Introducing new series

HERO® FULL-BLACK PRO BIFACIAL DOUBLE GLASS MODULE
about HERO®BLACK
long warranty. long lifetime. extreme power.
01
Multi busbar
Stronger current consumption, special circuit design at much lower hot spot temperatures.
02
Module efficiency 21,94%
Higher power results in lower kWp costs, higher lifetime production capacity, and lower annual power reductions.
03
Low-Light optimized cell
Excellent power generation performance in low light conditions thanks to the multi BusBar.
04
Guarantee
25 year product and 30 year performance warranty
About us
Direction with our company.
So far, we have won many European awards for our innovations like SolArt® floating PV panels or the Torus® Hybrid wind and Solar Generator. But development cannot stop, we must continue to explore new ways to ensure our energy supply is better and more efficient then ever before.
DISCOVER THE FUTURE TOGETHER...
Our mission is to bring energy innovations to life.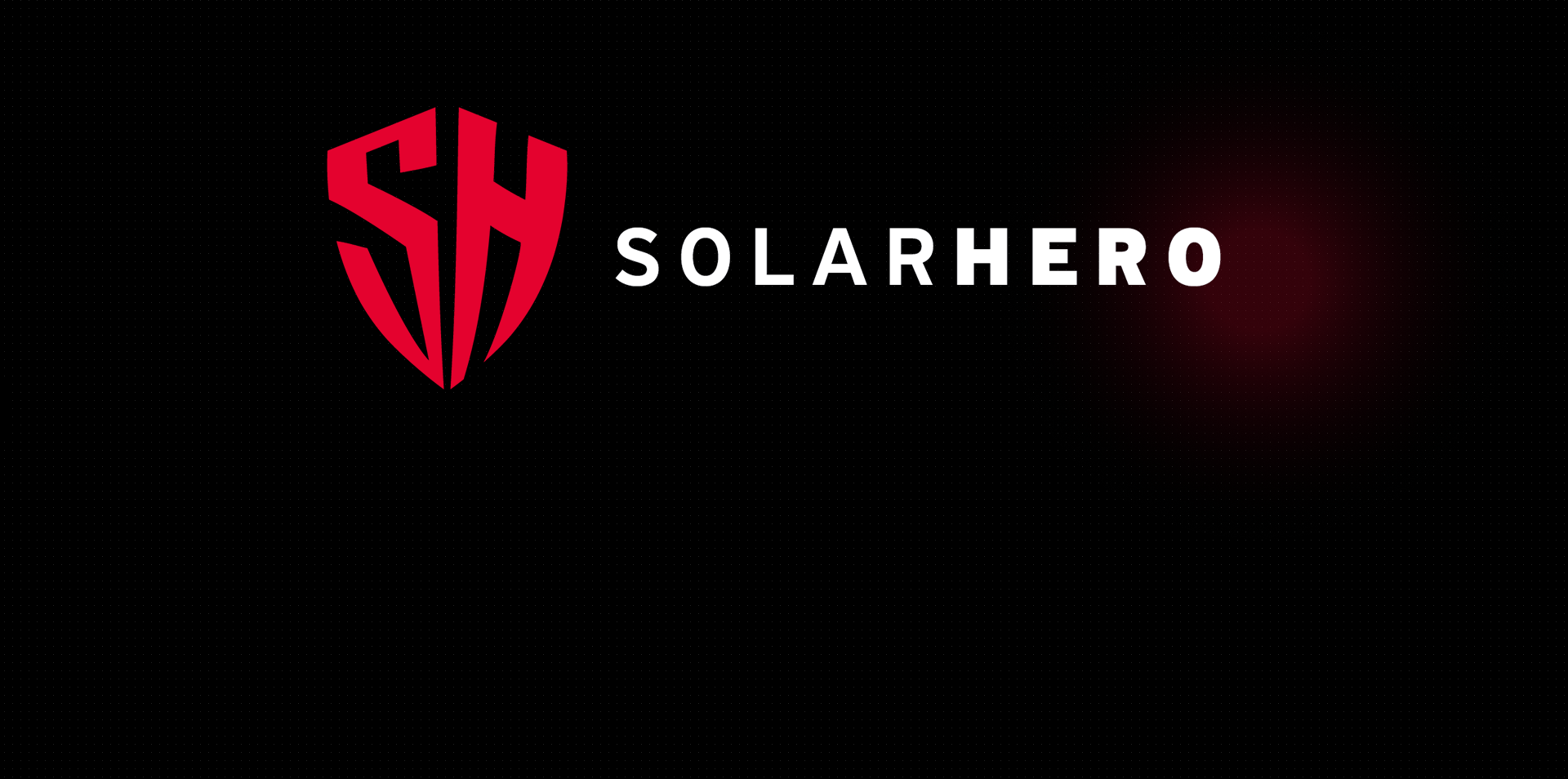 Sold Modules

Satisfied Clients

Countries we ship

Win Awards
we present
HERO®BLACK
N-TYPE SOLAR MODULE
N-type cell to reduce light-induced aging (LID). With N-type cells, the effect of light-induced aging (LID) is less with HERO® SOLAR MODULES than with P-type solar cells. The N-type mono PERC technology cell is more expensive and better than the standard P-type mono PERC solution. The soul of the solar panel is the Bus Wire quantity between the cells. More BusBar means more stable energy transmission over the years. Thus, the Hero series is made of the best 'A' quality M10 cell and 10 guidewires (BusBar). Over the long years, it matters a lot if even 1 in 4 to 6 conductors detaches from the cell surface because the energy produced cannot pass through. In the case of 10 guide wires, this is not possible! Cheaper solar panels save precisely on the number of the BusBars and the quality of the cell, so the customer has a risk of losing serious production after 10 years. In the case of 4-6 BB, a fault due to soldering or a change in cold and hot temperatures can cause a peeling from the cell's surface that causes is serious loss compared to a 10 busbar cell.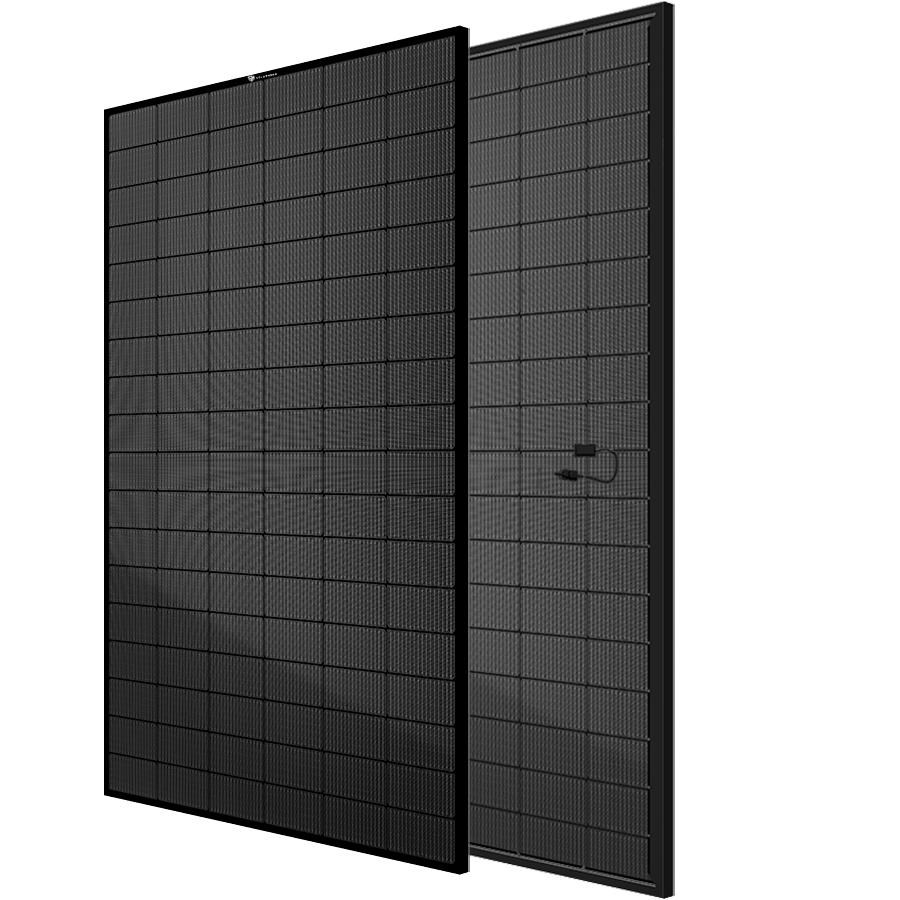 Let's Talk
Fill out the form and we will get back to you
within the next 48 hours, then you're all set to get started!