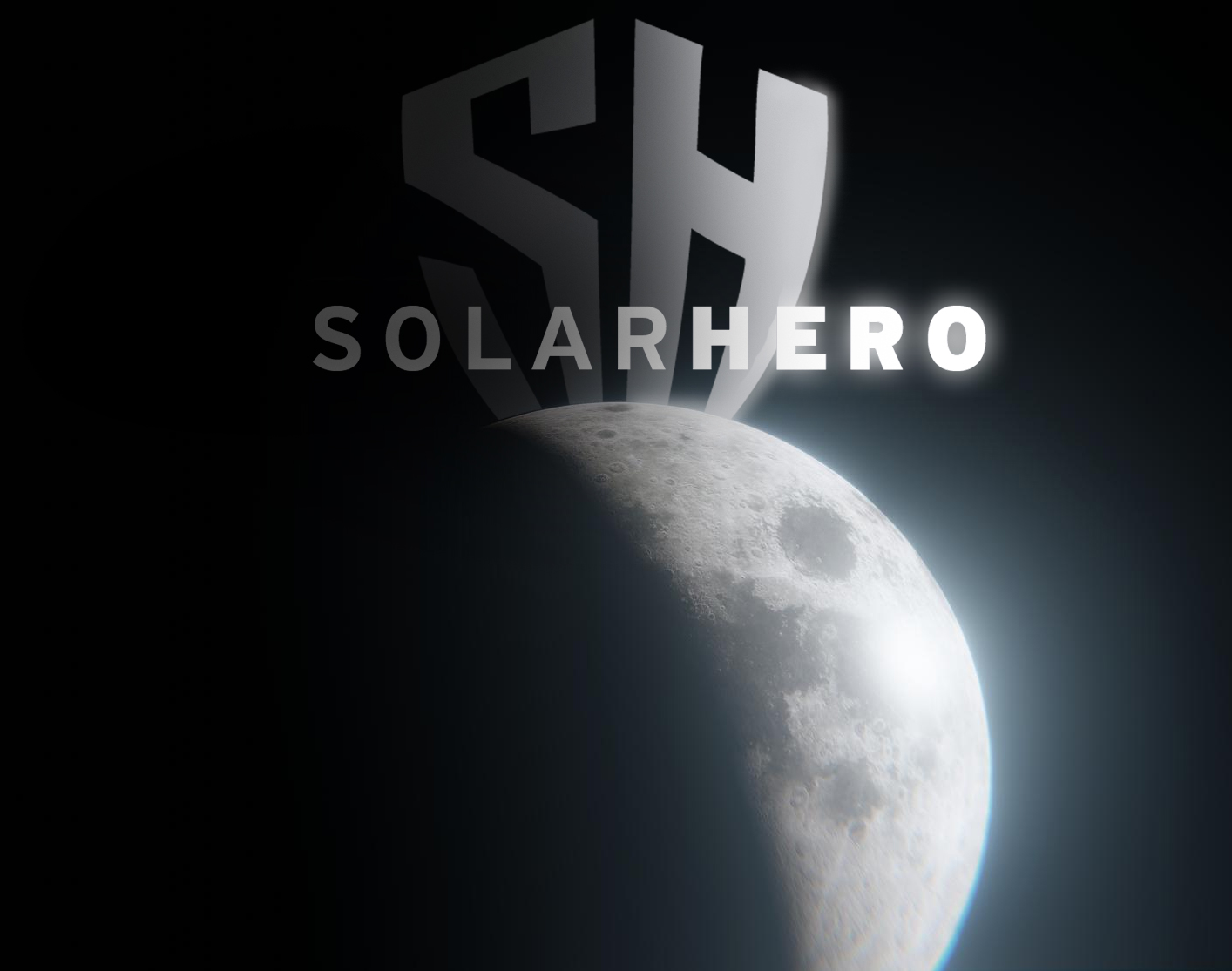 Prior to founding Solar Hero, founder Thomas Heinfart in North America and Canada worked for large companies, where energy efficiency products are also networked engaged in the sale of. (Just energy corp. National Home Services ltd.) At a young age, he understood that the use of appropriate technologies can minimize the cost of maintaining a single-family home. He has several patents for in the field of renewable energy, e.g. the floating solar panel that won the EON Energy Oscar in 2019 (Energy Globe Award). He knows that the Earth's officially listed gas and oil reserves are sufficient for 50-60 years, so even in our lives we have to come to the Net-zero energy state. We need to move to solar energy with all existing methods. Now we can decide but we will have no choice soon.
About us
Direction with our company.
So far, we have won many European awards for our innovations like SolArt® floating PV panels or the Torus® Hybrid wind and Solar Generator. But development cannot stop, we must continue to explore new ways to ensure our energy supply is better and more efficient then ever before.
DISCOVER THE FUTURE TOGETHER...
Our mission is to bring energy innovations to life.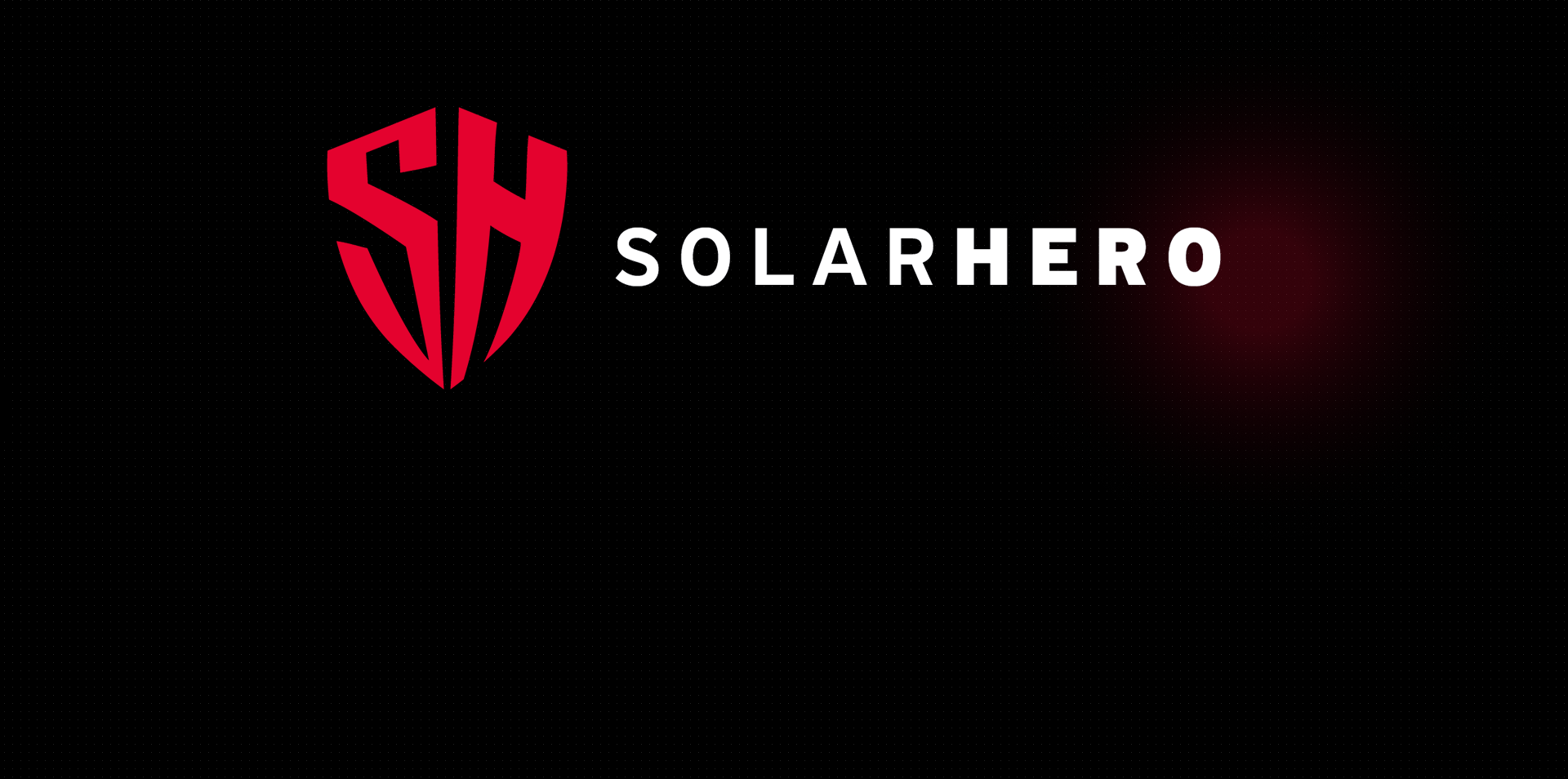 Sold Modules

Satisfied Clients

Countries we ship

Win Awards
Let's Talk
Fill out the form and we will get back to you
within the next 48 hours, then you're all set to get started!